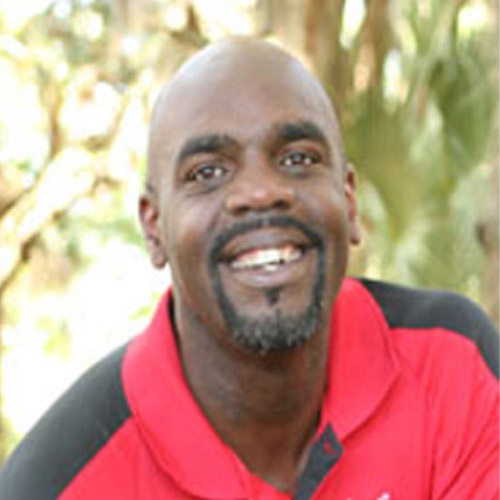 Born and raised in St. Petersburg, Florida, Tony attended Florida A & M University and received a free agent try out with the Minnesota Vikings. He remained in the NFL with the Vikings for four years. Tony's vision in starting PROtential Sports allowed him to pursue his second and more fullfilling passion of helping children learn life skills through sports.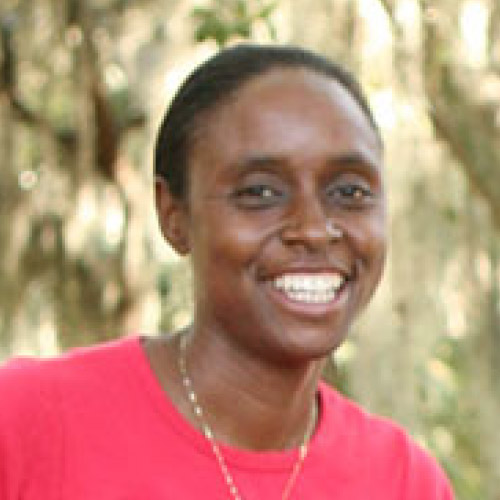 Nyree Bland
Vice President
Nyree brings to PROtential Sports her professional experience in the sport of tennis. As a youth, she was ranked #1 in the State of North Carolina, before sustaining an injury which steered her to a much more rewarding career as Tennis PRO with PROtential Sports. Nyree enjoy inspiring children by encouraging them to visualize their dreams and pursue them.
Do you have what it takes to be a PROtential Sports coach?
We are always looking for new additions to our team.
If you are hard working, have a passion for children and sports, willing to learn, coachable, positive, energetic, possess leadership qualities, and want to coach the PROtential Sports way please fill out our online application. After completing this application, you will be contacted by a PROtential Sports representative.