SPORTS LEAGUES
From NFL Flag Football camps to our partnership with the Orlando Magic Youth Basketball Program, we take pride in not only teaching your child sports and the lessons learned while playing them.
Choose a sport below to learn more.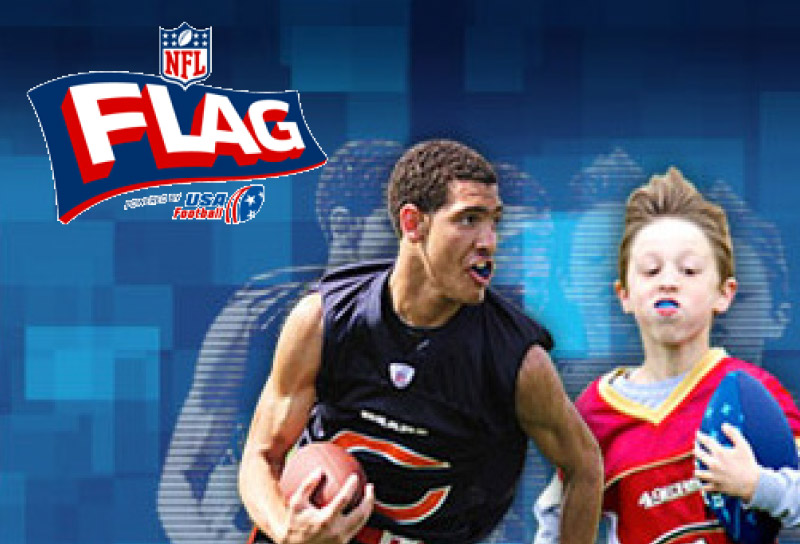 Our NFL Flag Football program is the premier youth football league for boys and girls ages 5-15.
Launched in 1996, the FLAG Football program is designed to educate young people about football while emphasizing participation and sportsmanship. Players learn skills and lessons that help them succeed both on and off the field.
The program provides young players a fun and exciting opportunity to engage in non-contact, continuous action while learning lessons in teamwork. This league is excellent for first time players to develop their athletic skills as well as advanced players to put their skills to the test.
Starting Date
SEPT
23
2023
6 Weeks
Times
8 AM
TO
12 PM
Saturdays
Fee
$105
Includes
jersey, flag belt
and awards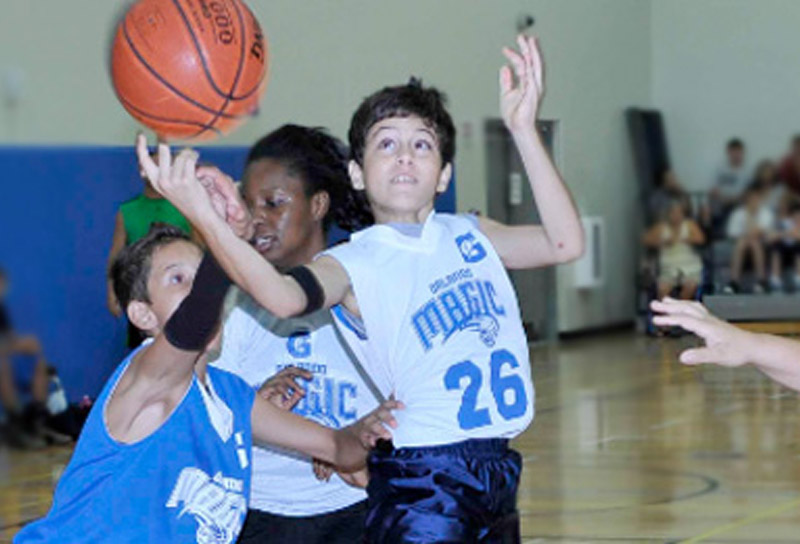 Our Junior Magic Basketball program is the premier youth basketball league for boys and girls ages 5-15.
Be a part of the Orlando Magic year round! The Orlando Magic recognizes that the youth of our community is the future of the NBA.
Teaching the fundamentals and the fun of basketball to our youth is an extremely important goal of ours. Our programs provide the instruction of basic basketball skills as well as developing advanced players.
Starting Date
FEB
17
2024
5 Weeks
Times
8 AM
TO
12 PM
Saturdays
Fee
$105
Includes
jersey and
post-season awards